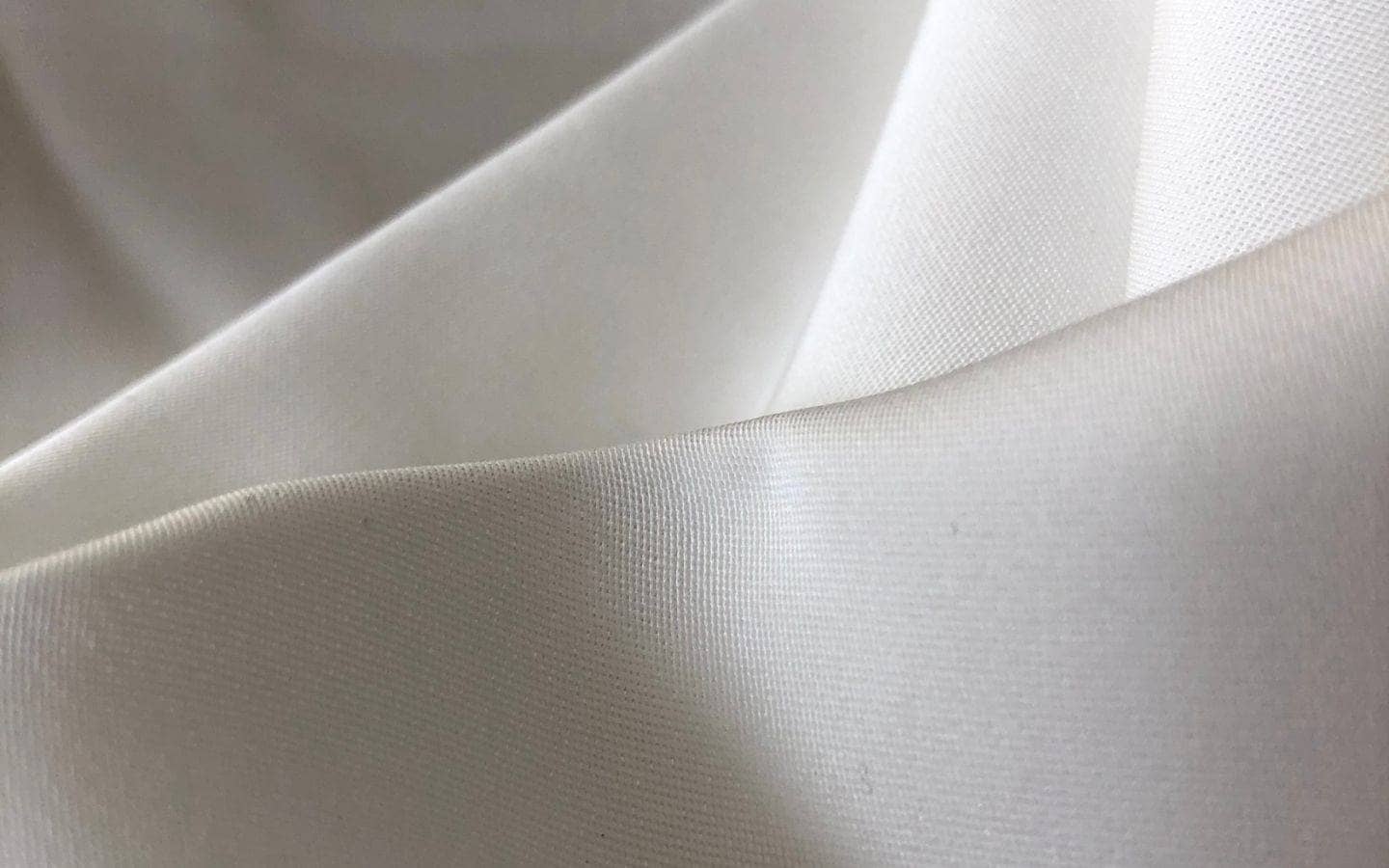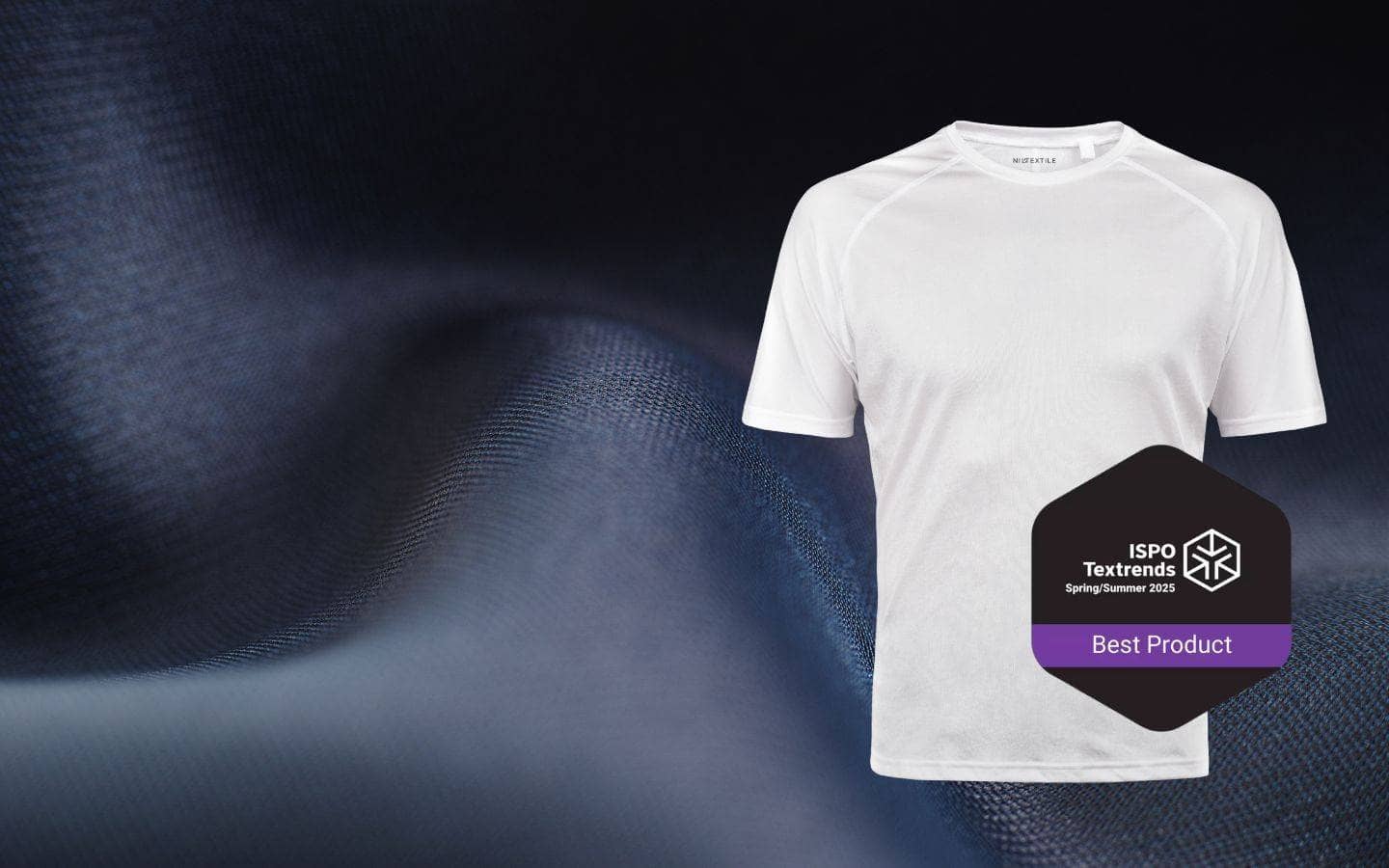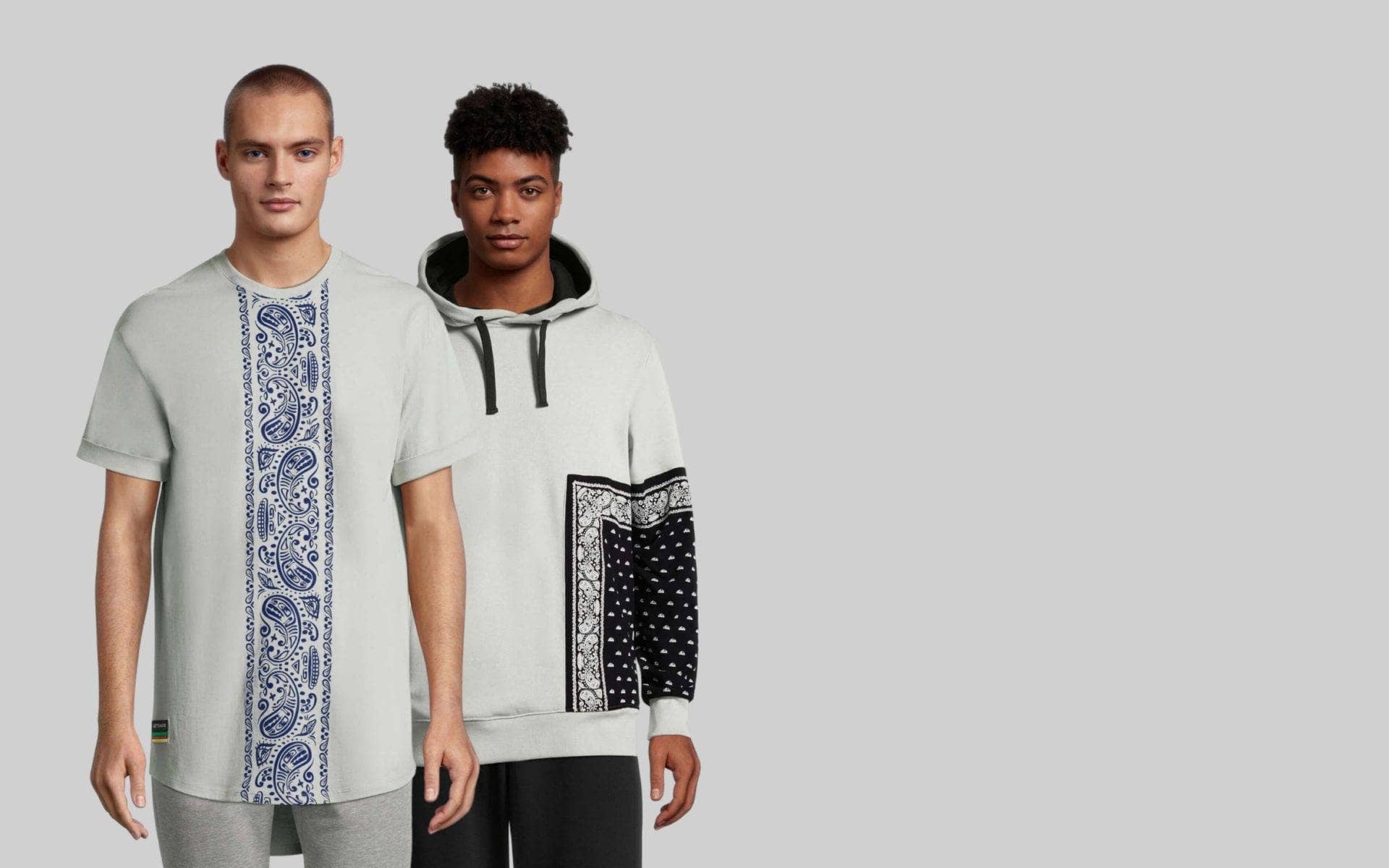 My 4
ISPO Textrends Best Product Award
First fully circular t-shirt
made from a 100% corn
My 4
Explore circular textile
solutions for your brand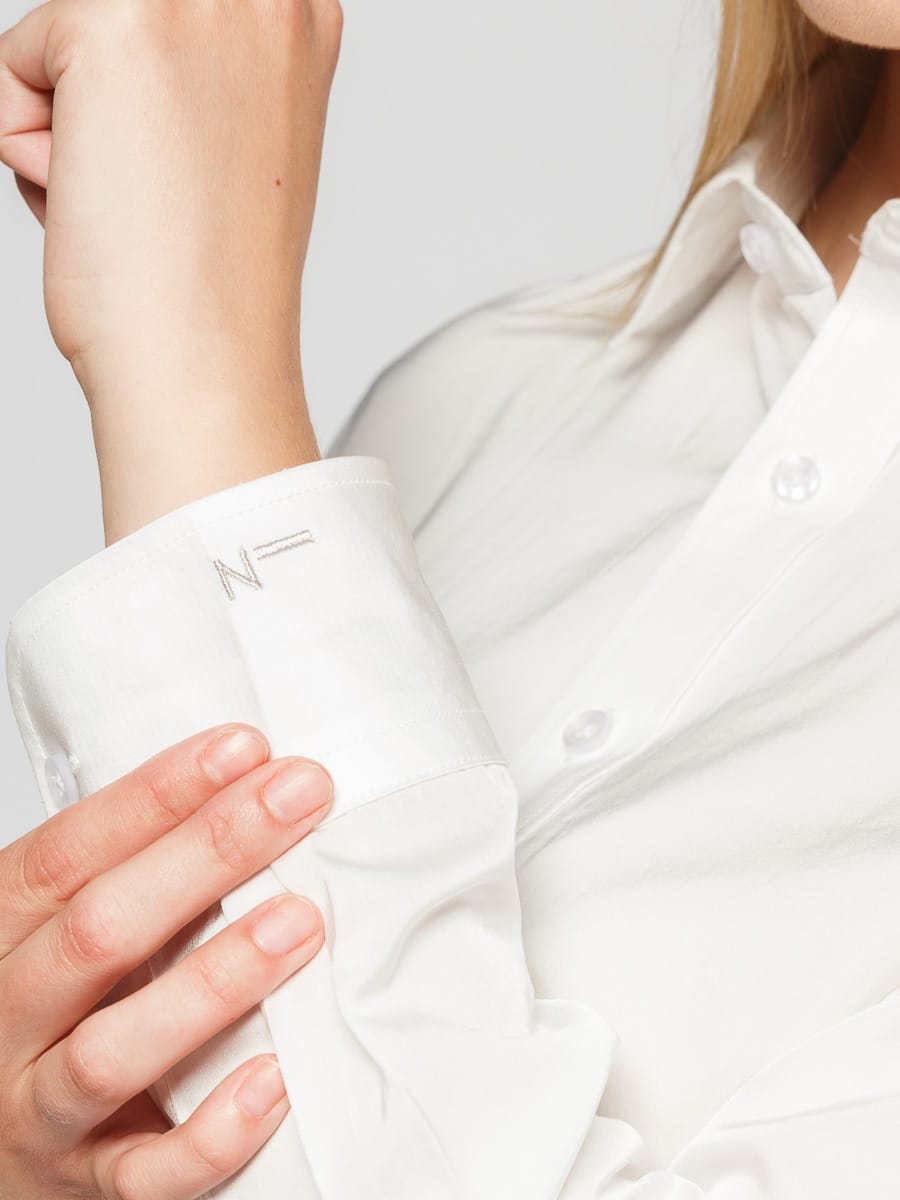 The world's first circular textile
Textile industry is responsible for 10% of global carbon emissions, 20% water pollution and 4th highest consumption of primary resources.
At NIL Textile, we have created the world's first fully circular textile solution, because we believe that circularity is the only answer to the complex challenges of the industry. We develop and manufacture innovative, ethical and sustainable textile materials, apply know-how in circular design, secure efficient returns of old textile items and  recycle them into a new products. We think about sustainability in every single step of our data based process.
At the end of life, 84% of textiles eventually end up in a landfill or incinerated. Such unwise use of limited resources of our planet is not sustainable and represents great risks. Both for the planet and business resilience. The solution is circularity. Thanks to circularity we keep our resources in a loop. Our solution generates no waste because we turn waste into a resource again.
We use a revolutionary technology of molecular recycling that doesn't downgrade a quality of our materials and as such the process is infinite. Thanks to this we save up to:
Discover a portfolio of circular materials that are recycled and carefully crafted to be 100% recyclable into the same quality fibre. Infinitely.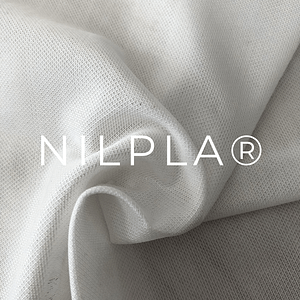 NILPLA® is a circular polylactide (PLA), which is a bio-based material made from corn or sugar cane. PLA enters our production only at the beginning, then we keep it in a loop with revolutionary molecular recycling process.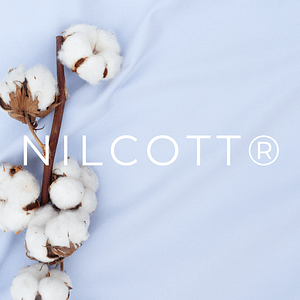 NILCOTT® is a cotton as you know it, except not. Ours is 100% molecularly recyclable. In addition, it already has 50% recycled material at the beginning and is GOTS certified.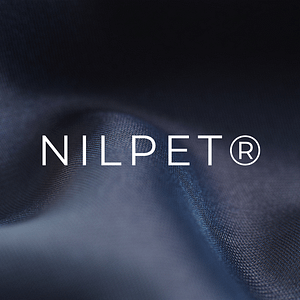 NILPET® is a circular polyester sourced from recycled polyester and packaging waste. It is 100% recyclable.
CIRPAD® is circular polyamide made from production and ocean waste which is infinitely recyclable to the same quality fibre.
Designing the right solution for your business
Did you know that the
Extended producer responsibility (EPR)
will apply from 2025 in the EU? All manufacturers will have to ensure the recycling of their textile products or recycling tax will apply at disposal stage. Are you ready for this? Don't worry, we've got you covered! We design a circular solutions for your textile products from clothing, home decor to technical applications. Contact us and make your products circular.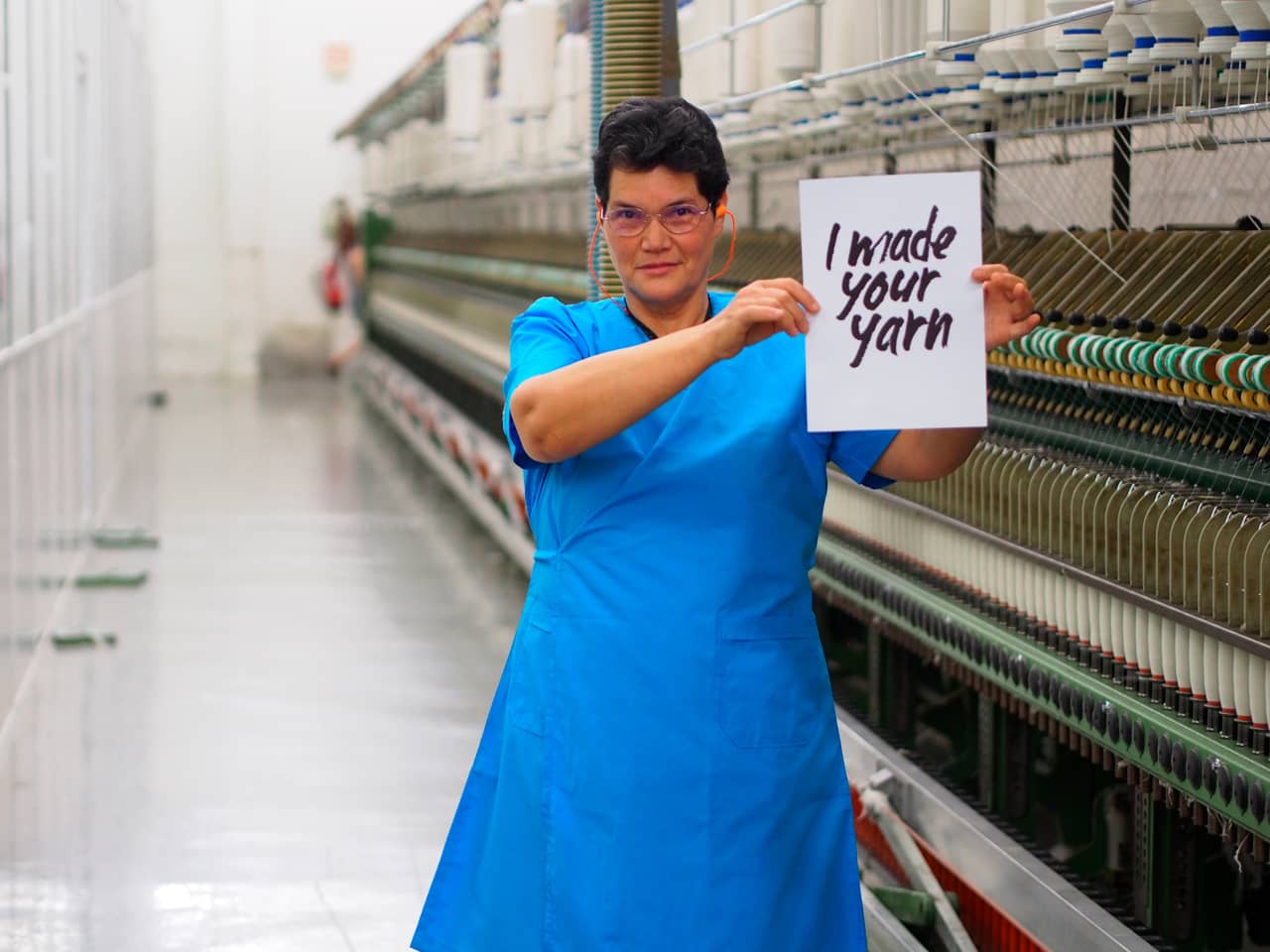 We Create a Better Future for People and Our Planet
We are committed to manufacturing high-quality textile products that are made ethically and in a sustainable way. We have a strong sense of responsibility to our customers, employees, suppliers and the environment. In order to achieve our commitments, we have built our own production capacity, where we knit and sew our circular products. We want to be completely honest with you, so we decided to share all information transparently.
Circular Solutions For Your Brand

MERCH
CORPORATE/MERCH
Get inspired by Czech Ultimate Frisbee Association and promote your sustainability strategies with fully circular branded clothing.
WHITELABEL
WHITELABEL
Select form range of our free whitelabel patterns, customise with decorations and Pantone colours of your dreams.
CUSTOM
CUSTOM
Bring your unique styles to live like MGG with their Collection. Share your techpack and digital patterns or have us develop your line from scratch.
Power of circularity in data
Since 2021, thanks to circular textiles, we have saved our planet and companies:
We don't use any fossil fuels to produce our materials.
Only a minimal amount of water is used for production and recycling.
We are able to recycle 86 – 98% of the weight of the product.
Take a Step Towards Change
Make your products circular, reduce their impact on our planet to a minimum and comply with new European standards. Fill out our contact form and find out more about our circular materials.